This April I decided to create small goals to accomplish and get me through the month, along the way I added, things I'd like to leave behind i.e NEGATIVITY! Let's recap
April was the month of Confidence—I'd give myself a 75, I felt as if I lacked in some areas and excelled in others, sometimes I felt tested when I had to make life decisions Should I stay or go to school, ok, you've been accepted now where do you go. Am I really that smart or did they make a mistake?
So many things ran through my mind in April but I tried my best to stay positive and build up my CONFIDENCE LEVEL.
Small Goals of April 
Write more: I'll post four of my favorite and no, I did not send two to be published
2. Learn a new skill and be ACTIVE: Okay, I did walk outside and I decided to read more, BUT new skill I picked up is technical, trying to create infographic things–I'm still a working progress though 🙂 but I would like to pick up an outdoor skill for May.
3. Explore some side hustles: I did not explore per se(that has to do with my confidence moment in April) but I did add on my post about investing. I did ask for advice and I joined a Wednesday meeting/talk on how to invest and become better with your finance and it's going great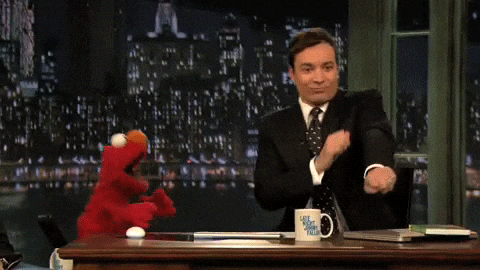 4. Build some confidence: I think I fought with my inner self this month and I'm happy to say, I won, I push through, building confidence and having it is sometimes a daily battle and like everything else in this world, it takes time 🙂 So I'm not going to be hard on myself and neither should you!
5. Reorganize my room and revamp my closet —I did reorganize and I would take a picture but I personally feel like taking a pic ruins the mood of the calm level so enjoy this gif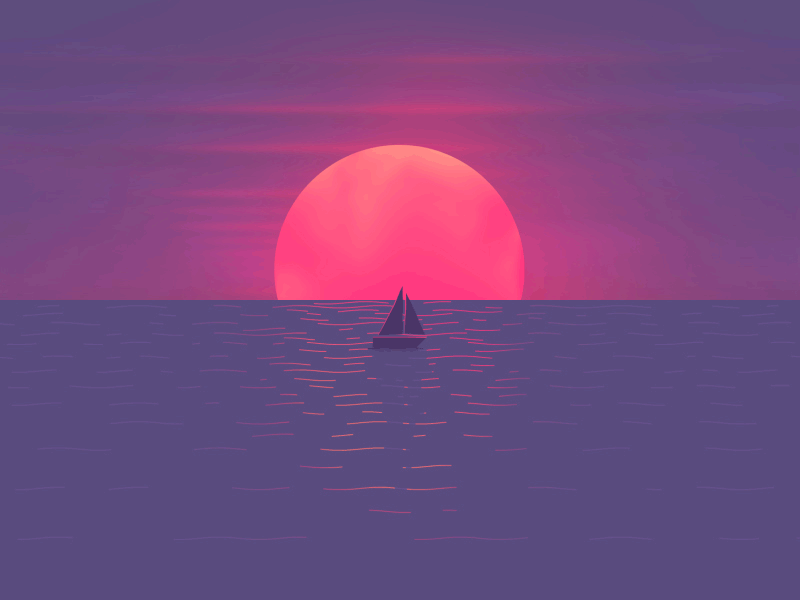 April had its challenges, advantages, and disadvantages, but that didn't stop me from moving forward and accomplishing goals. I hope April treated you well, and here's to hoping May does the same.